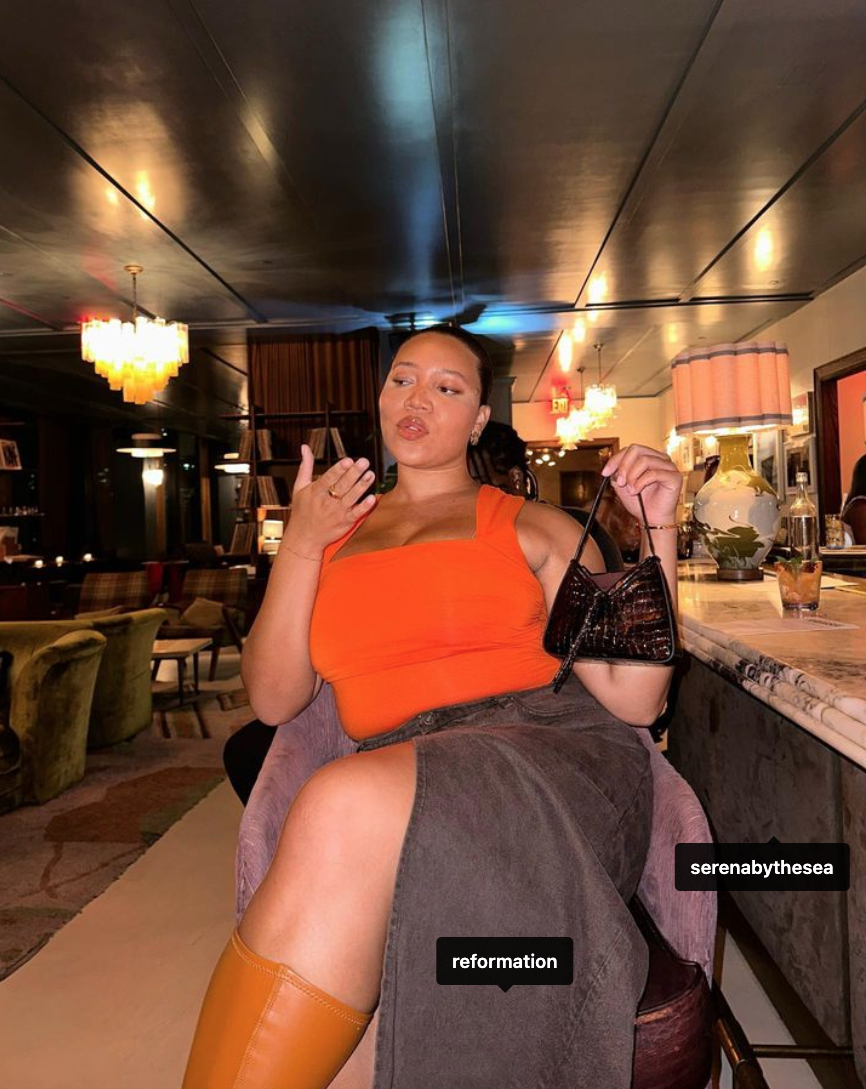 talent seeding
handbag launch
As Reformation is now expanding their product categories beyond their crowd favorite dresses, they tasked me with developing a multi-tiered seeding strategy and reach a new audience. I was able to tap the influence of my wide-ranging network, inclusive of varied talents, tastemakers, editors and advocates for change, all working collectively to organically magnify the brand's highly anticipated debut.
Results:

Organic Earned Social Impressions: 3,900,450
Organic Press Features: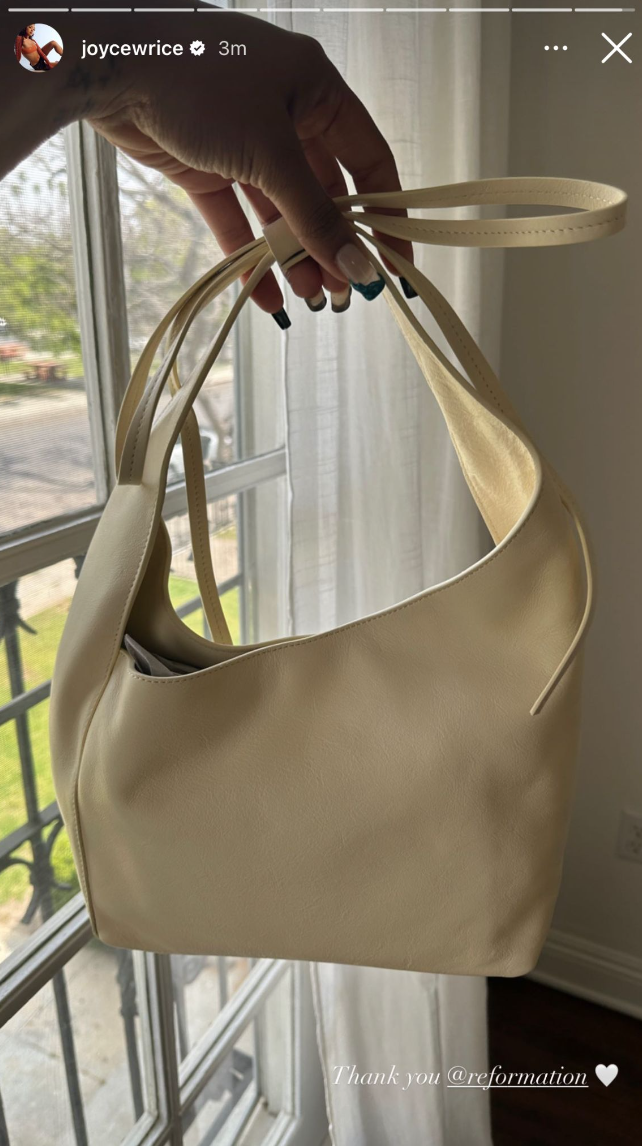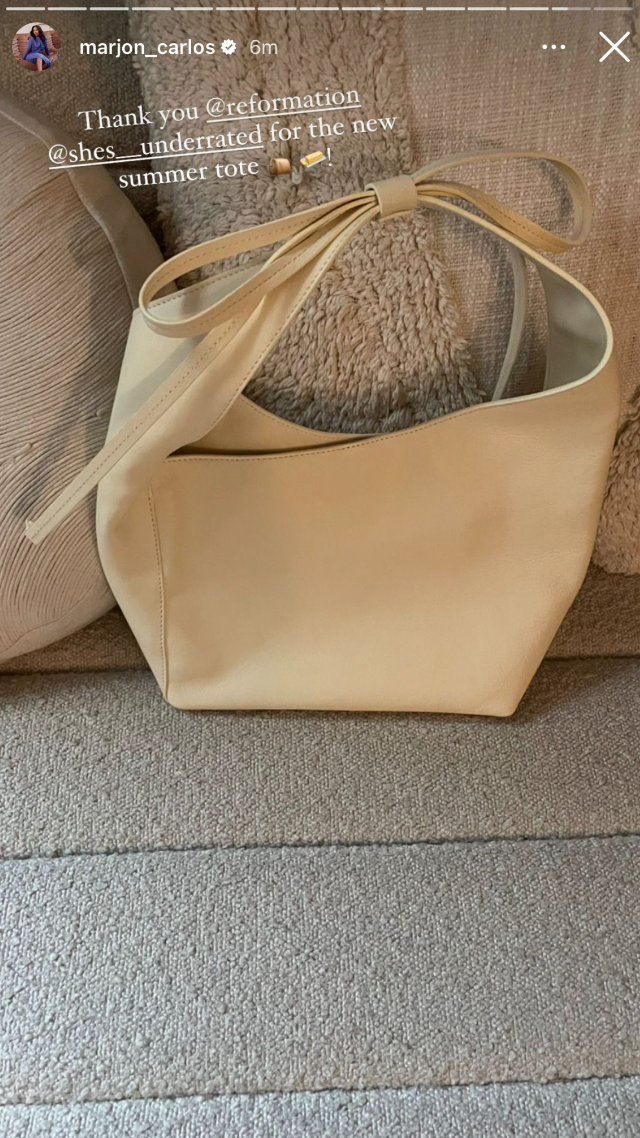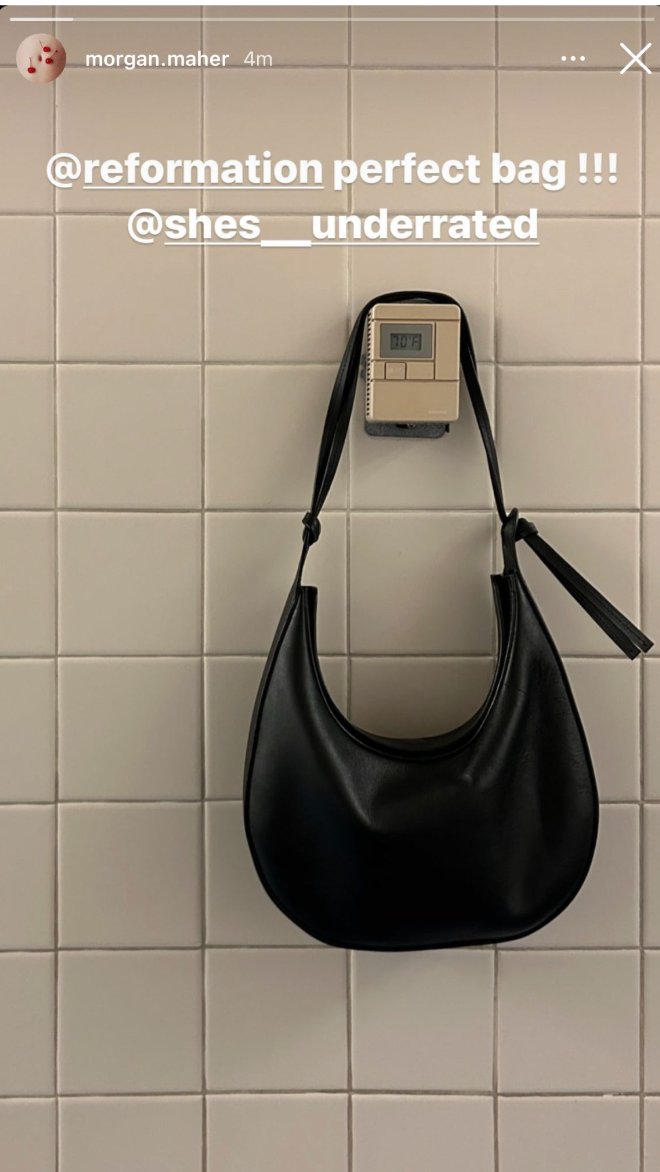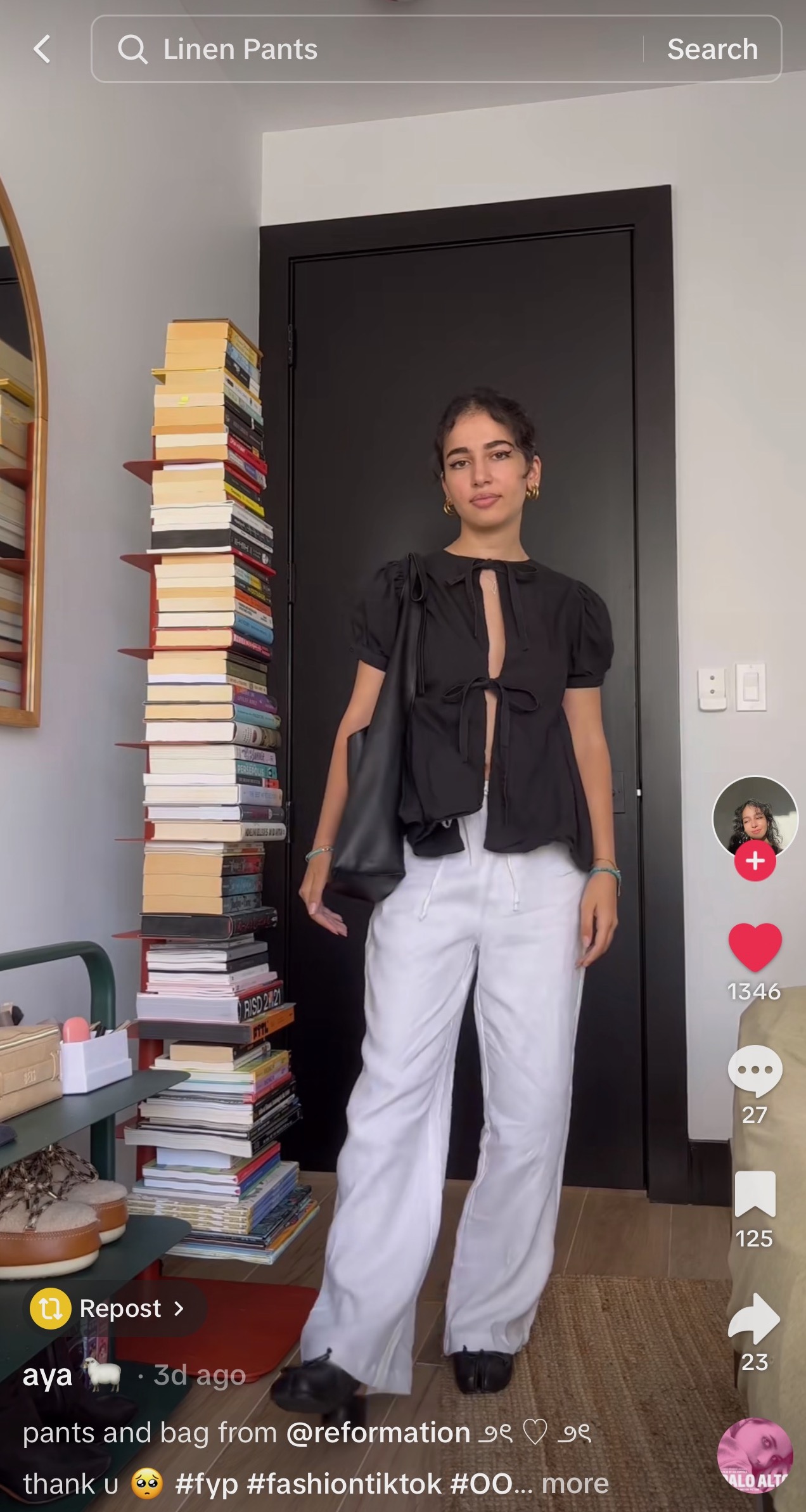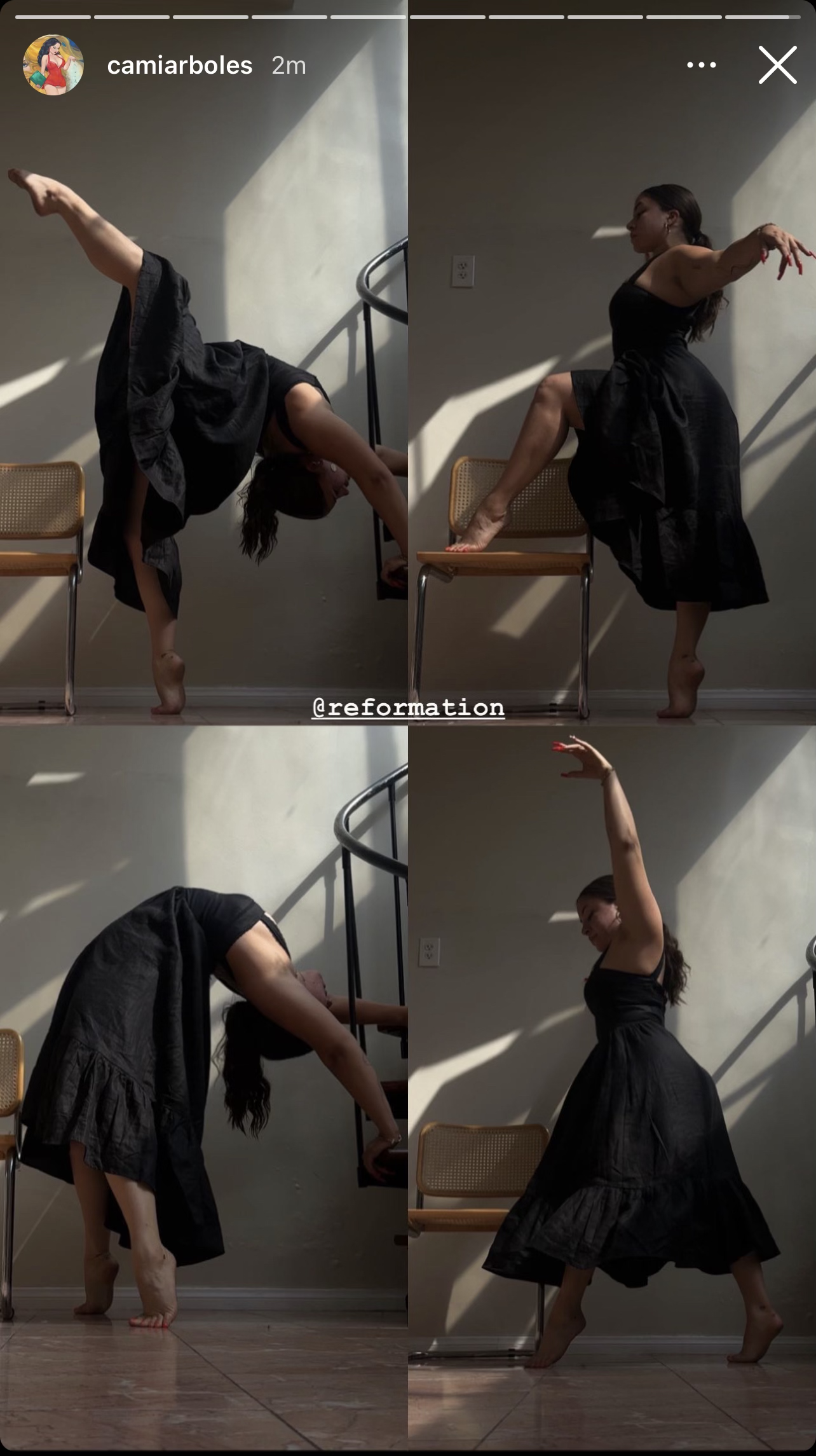 talent seeding
summer linens
I was assigned to engage with a variety of style tastemakers in Reformations network to organically amplify and showcase their latest summer linens and shoe collections to their engaged audiences. By selecting the right talent, fostering meaningful relationships, and allowing for creative freedom, this seeding project achieved desired results that help create brand awareness and drive organic social engagement across platforms.
Results:

Organic Earned Social Impressions: 3,120,114
event support
pop-up for NYFW
During New York Fashion Week 2023, I had the pleasure of hosting private shopping appointments at Reformation's new Soho flagship store to an inclusive group of fashionable talent. What made this experience truly special was the opportunity to connect with an eclectic group and gear them up with Ref's latest collections to help them feel their most confident and authentic during such a pivotal time in the industry.
Results:

Organic Earned Social Impressions: 2,087,200