brand partnerships
OGBFF collab
I had the wonderful opportunity to spearhead a collaboration between PopSockets & rising woman-owned Gen Zennial brand OGBFF! In an effort to further develop awareness surrounding PopSockets commitment to sustainability, we partnered with OGBFF to create a unique collection highlighting PopSockets new Plantcore product series–made with plant-based polymers from canola oil, cornstarch and castor beans.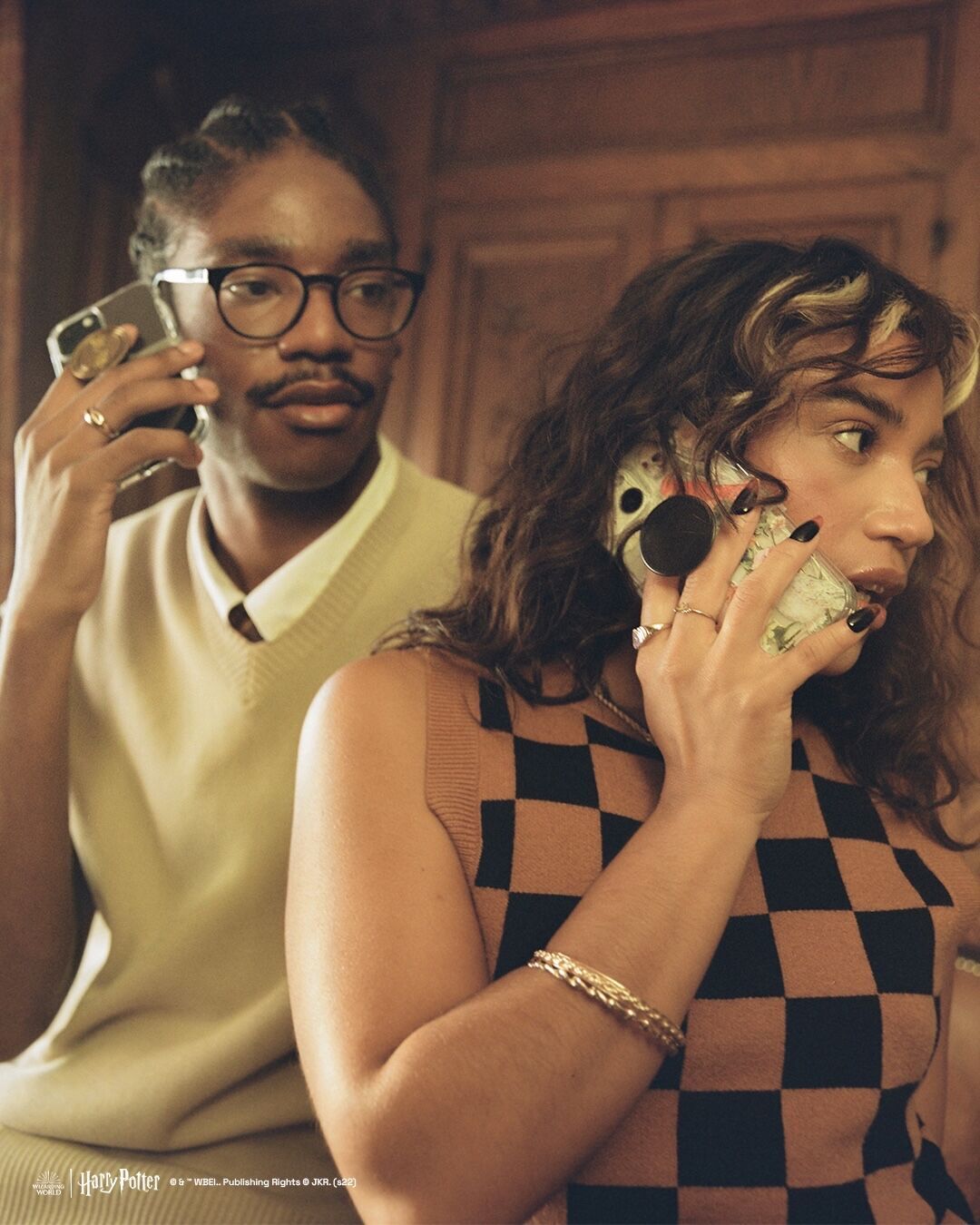 talent casting
campaigns
Genuine representation & inclusion is the core value of my career and passion projects—so casting 14 unique & incredible faces for 5 PopSockets campaigns is a landmark accomplishment! I had the pleasure to bring opportunities to many talented people in own personal network where they were able to authentically show up & express themselves alongside a global brand.
talent seeding
evergreen
Connecting with some of culture's most exciting & innovative artists/creators through PopSockets products has been an incredibly rewarding experience. Creating and leading the PopSockets talent seeding program has allowed me to guide the Partnerships team on creating community amongst so many talented & unique individuals - both established and rising. Here are some proud moments from my time at the brand!